Around the Stable
---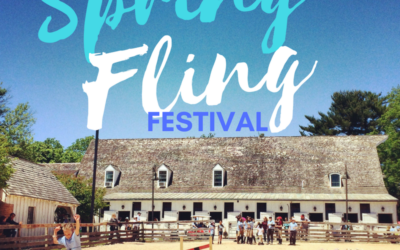 We are bringing back our popular Spring Fling Festival on June 3rd! We will have games, activities, food, a silent auction, and opportunities for current students to ride and show off the skills they have been working on all year! At the Spring Fling we will be...
read more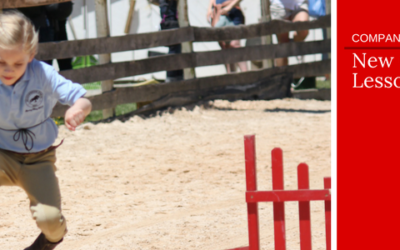 Dear Riders and Parents, We're excited to announce that Meadowbrook is implementing an online registration system for its Summer and Fall 2017 lesson programs! This will allow you to register, choose your class times, securely pay your deposit, and submit required...
read more
Upcoming Events
---
May

2017

Sun
Mon
Tue
Wed
Thu
Fri
Sat
How Your Support Helps The Meadowbrook Family
IT'S ALL ABOUT THE HORSES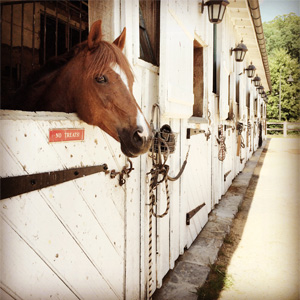 For over 80 years, we've had the pleasure and delight to offer horseback riding lessons and camps to families within the Maryland and Washington DC. Meadowbrook is a full stable that services our horses all-year around, and we need your support.
It's in the Numbers!

Your donations are helping children & families develop a love for horses as well as principles of kindness, responsibility and care for all animals. Learn more about how your donations help maintain our stable one horse at a time.


BALES OF HAY
$250 Every 2 Weeks

HORSE SHOES
$500 Per Month
"Riding a horse is not a gentle hobby, to be picked up and laid down like a game of solitaire. It is a grand passion. It seizes a person whole and, once it has done so, he will have to accept that his life will be radically changed."
– R.W. Emerson