SHOWING & CLINICS
Meadowbrook offers a full range of showing opportunities to students in our lesson program, from in-house and local schooling shows to U.S Equestrian Federation "A" rated competitions. Meadowbrook also hosts a successful Interscholastic Equestrian Team, which competes against other middle and high school teams in the mid-Atlantic region.
Horse showing gives riders the chance to set and pursue goals, and measure their skills against riders of their own age and ability. Students who would like to horse show should speak with their instructor or the head trainer about show options that would be appropriate for their riding level.
INTERSCHOLASTIC EQUESTRIAN ASSOCIATION TEAM
Interscholastic Equestrian Association Team (IEA)
The IEA format is a unique way for riders to compete as part of team while not needing to own their own horse. We offer both a Middle School (grades 6-8) and High School (grades 9-12) IEA team. In order to take part, riders must be enrolled in at least one group lesson per week. All team members must try out before they can join the IEA team. Tryouts begin in August, and the IEA season runs from approximately September to May. Any Meadowbrook rider in grade 6+ and at Novice Jumping level or above is welcome to try out!
Team members will take part in up to seven IEA shows per season, and are expected to do at least one practice session before each show they take part in. Team members also commit to helping out at the 2-3 shows per season that Meadowbrook hosts or co-hosts, and to provide their own show clothing. For more information about Meadowbrook's IEA team, contact the head coach. You can also learn more about IEA at www.RideIEA.org
Meadowbrook Equitation Team
Our Equitation Team is open to riders in grades 4-12 who are interested in the IEA format but who may not be quite ready for the IEA team. Similar in format to IEA, the Equitation team focuses on building strong, effective riders who can ride a variety of horses. Members of the Equitation Team take part in regular practices as well as in-barn interscholastic shows. This team offers students a less competitive experience while still gaining valuable skills and exposure to the horse show format. Riders should be in grade 4+ and at the walk/trot/canter level or above, and participate in one group lesson per week. There is no try-out for this team, but an instructor's approval is required.
Open Schooling Shows and USEF Sanctioned Shows
Meadowbrook riders show regularly at local schooling shows, and at USEF shows in Maryland, Pennsylvania, Virginia, and at the Vermont Summer Festival. Riders interested in competing at these shows either on their own horse or a horse leased from Meadowbrook should speak with their instructor.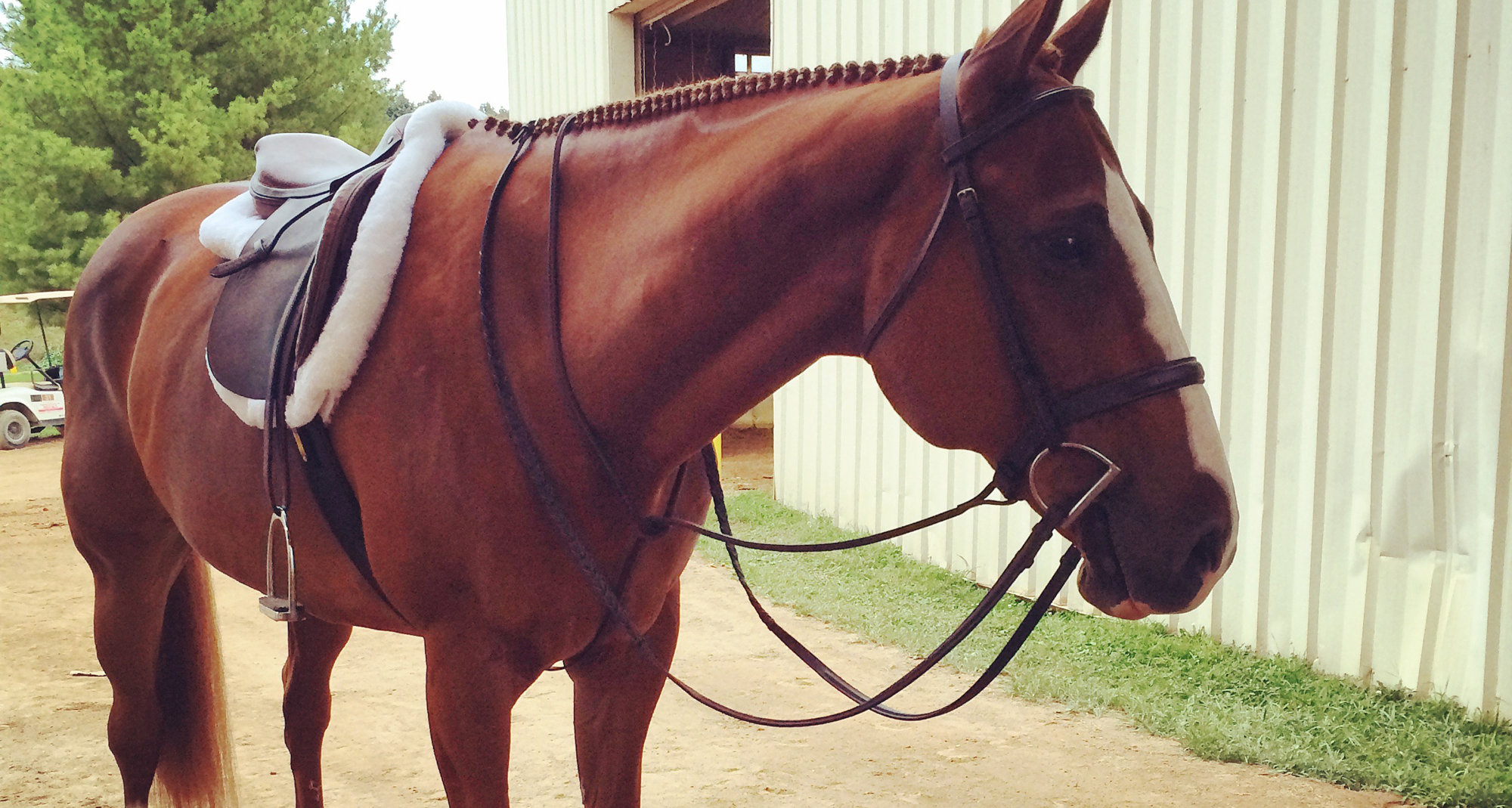 Clinics
Clinics offer riders an opportunity for more intensive work and practice, often around a certain theme or exercise, or in preparation for a show. This summer, we have clinics tentatively scheduled for the following dates:
May 30th-June 2nd, 2017: IEA Team Clinic & Tryout, Deloise Noble-Strong & Diane Rogers
June 5th-9th, 2017: Intro to ANRC Clinic, Patte Zumbrun, USEF "r" Judge
August 29th-31st, 2017: Back to School Clinic Part 1, Diane Rogers & Ryan Carroll
September 5th-6th, 2017: Back to School Clinic Part 2, Diane Rogers & Ryan Carroll
Past clinicians have included Kathy Kusner, Alison Firestone, Corey Kieschnick, Kim Prince, Scot Evans, and Scott Hofstetter.
"I would travel only by horse, if I had the choice."
– Linda McCartney